While BC residents are staying local to stay safe this summer, we encourage you to explore the creative City of Richmond! This Creative Community will be hosting an exciting range of virtual and in-person events. You can read our list of upcoming event recommendations listed below. What's more, you can visit Richmond's Creative Community page to find all of the city's featured Art-BC participants!
Britannia Shipyards National Historic Site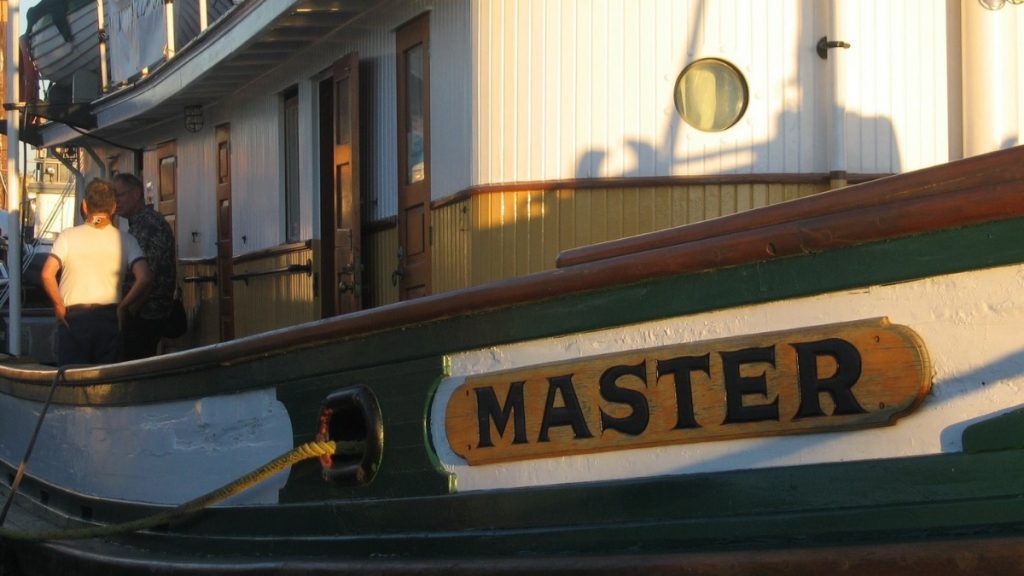 If you're setting sail for a summer adventure, be sure to drop your anchors at the Britannia Shipyards National Historic Site! Their dynamic collection of impressive seaworthy ships is perfect for snapping photos. If you'd rather stay docked at home – you can still be part of the crew! Take a virtual 3D tour of their charming heritage buildings on their website.
The site is open from Thursday to Sunday, from 12pm to 4pm. There is limited access, as only 2 of their buildings will be open to visitors each day. You can visit their website to view high-quality photos of ships from their fleet, as well as updated site information!
Richmond Museum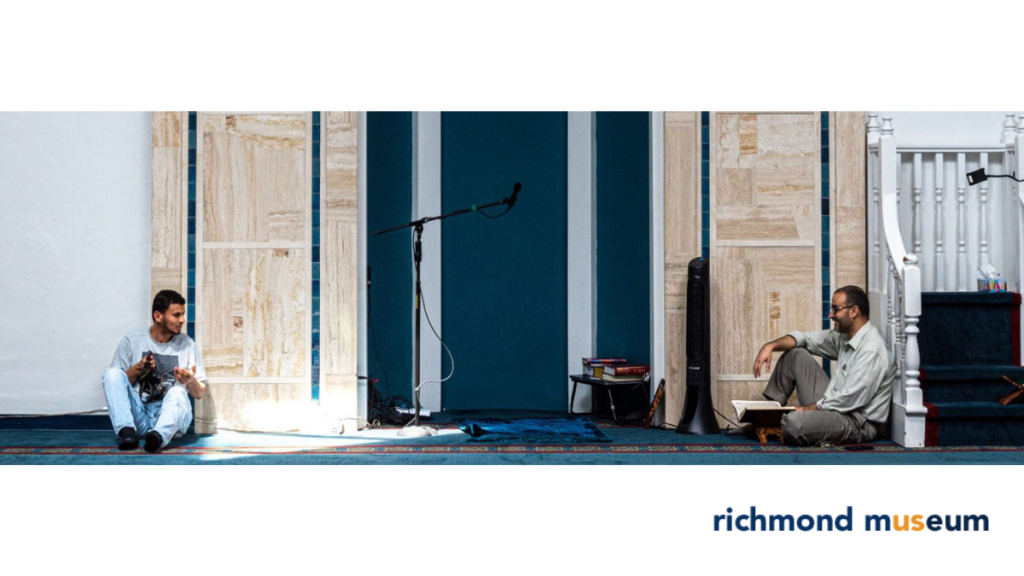 The Richmond Museum is opening the doors of over thirty local arts and culture organizations – and they're doing it virtually! From June 5th to 12th, you can check out new videos and behind-the-scenes footage on the Richmond Museum's website and social media channels.
Some of Doors Open 2021's participants include the Britannia Shipyards National Historic Site, Steveston Museum, Branscombe House, Lulu Island Winery, Gulf of Georgia Cannery National Historic Site, London Heritage Farm and the Richmond Art Gallery. Take advantage of this rare opportunity to peek behind the curtains!
Gulf of Georgia Cannery National Historic Site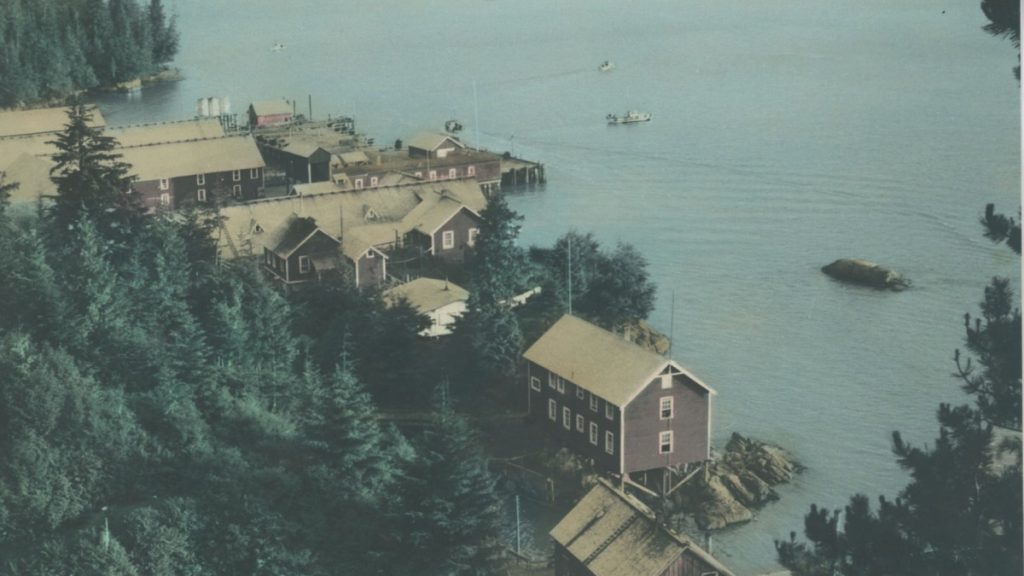 Now open with limited capacity, the Gulf of Georgia Cannery National Historic Site is happy to teach guests about Canada's West Coast fishing history! Visit their latest interactive exhibit, Waves of Innovation: Stories from the West Coast, which features stories of how changes and adaptations in the canning and fishing industries affected the people of the west coast! They are open daily, from 10am to 5pm.
Furthermore, their online heritage exhibition 'From Tides to Tins: Salmon Canning in BC' is ready to explore! Step into the shoes of a fictional Cannery Manager and try your hand at a role-playing game. Find out if you are able to successfully build and operate your own cannery!
Stay updated on the latest events to explore in the creative City of Richmond with Art-BC! Subscribe to the News Digest for bi-weekly recommendations and follow us on Instagram for daily suggestions.