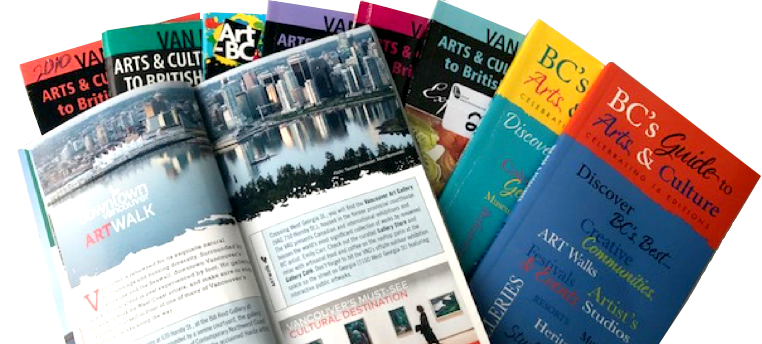 What's Advertising in Print?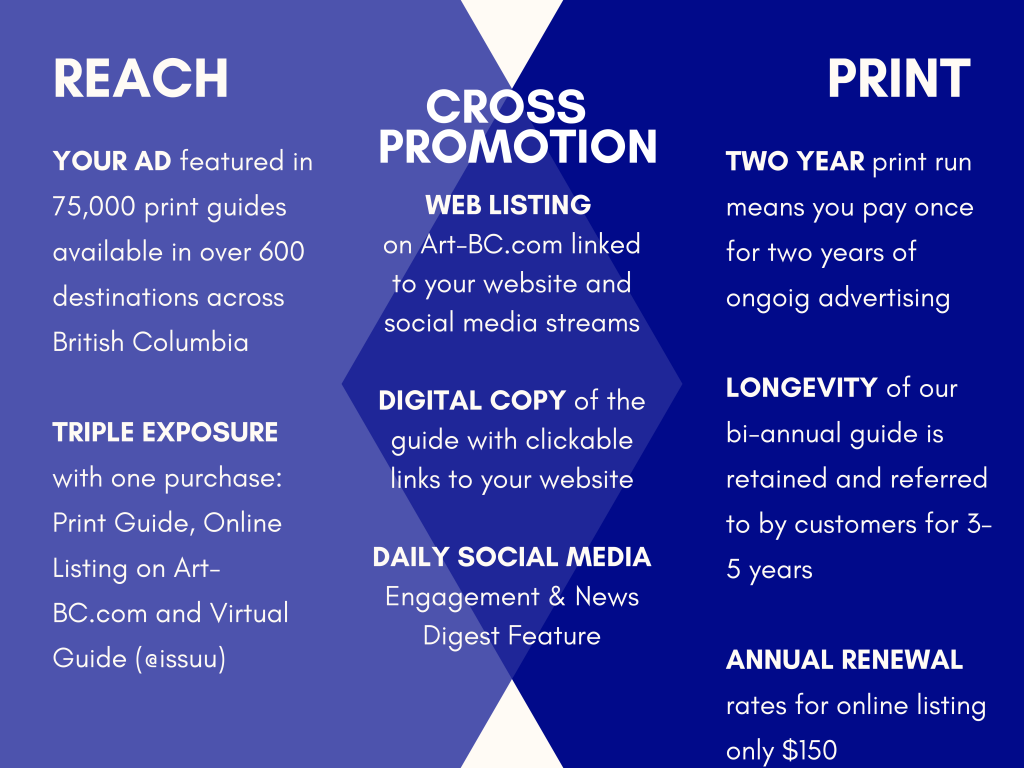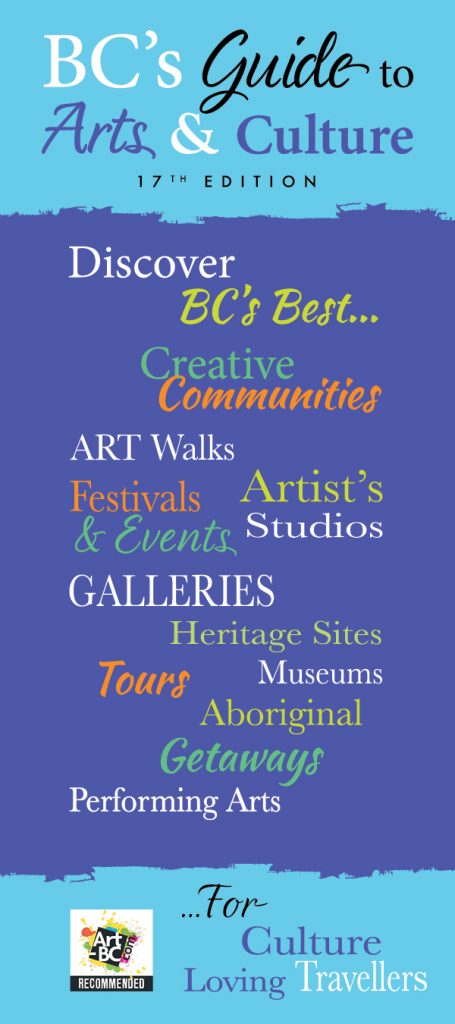 In the digital age, is there still a place for advertising in print? With over 25 years of experience in Arts and Cultural marketing, our expert advice is YES! In fact, extensive studies have been conducted surrounding the efficacy of print advertising versus the online counterpart. Those studies have discovered that the best marketing strategy includes both print and digital advertising. This parenthetical approach to marketing captures the maximum targeted audience and reinforces your brand legitimacy.  Given the close connections between arts & culture and the tourism industries, it makes even more sense to provide an accessible and highly portable Guide for visitors to easily explore the arts across our beautiful province.
When it comes to exploring new terrain, having content in print form can make your messaging more visually accessible to new audiences.  Advertising in print through The Guide also connects artists and organizations to the broader arts & culture industry of British Columbia, capturing more views together than what organizations might garner alone.  The resulting volume is a compendium of must-see experiences, profiling the best that #SuperculturalBC has to offer.
By advertising in print, you provide your audience with the assurance that your brand is authentic.  Visually accessible, tactile and readily available, The Guide also gives travellers a handy blueprint to plan their journeys throughout the province, providing visually appealing and rich content to inspire their creative discoveries.
Authentic marketing is an essential component of a successful strategy, particularly in the arts and cultural sector where craft in your ability to gather an audience who believe in your brand and want to support you, is as crucial as the craft of your product or service. By investing in print advertising, you can successfully maximize your ability to effectively reach an authentic audience that will convert and become your clientele, supporting you and your business.
To learn more about The Guide and print advertising for the arts & culture industries, please reach out to our marketing team.
Thank You to all participants who reserved their space in 17th Edition!
Our Next Edition will be in Early 2021.
For More Information or Early Reservation
CALL OR EMAIL: