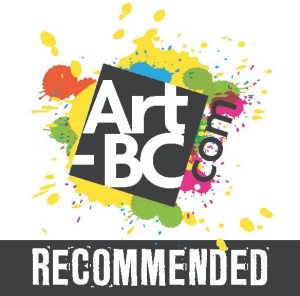 OUR MISSION…
Connecting
Culture Makers + Culture Seekers
Our members are a vital part of our mission to provide and create a sustainable user-friendly resource to connect local and international culture seekers and culture makers in communities and regions across the province.

Community Membership $ 250.00
'Featured Position'
Individual Membership $150.00

BENEFITS
Connecting Culture Seekers + Culture Makers
Please ensure your listing is up to date; send us your current images, events, and content, so your listing is most relevant to your audience.

Like, share, tag, and engage with @artbcguide on Instagram and Facebook to boost your brand content on our platforms.