In the Arts and Cultural sector, small business marketing can be a daunting concept. Often, in this segment of tourism and culture, only one or two individuals may be the workforce behind a brand. Working in this field for over 25 years, we know intimately the struggle artists and creatives face in keeping up with producing work, carrying out services, and running a business. Marketing is challenging to prioritize, however, it is as integral a piece of your business model as the unique product or service you offer.
Over the past decade, we have created an easy, effective and multifaceted online marketing platform for producers and business owners in the cultural sector. A simplified advertising process features your business listed in several facets – within your community, within your category, your events, and more, showcased with images, vital information and a piece of your story. Getting started is as simple as sending us your content. For the entire year, with the option of annual renewal with or without changes, you will see your small business marketing efforts effortlessly working for you.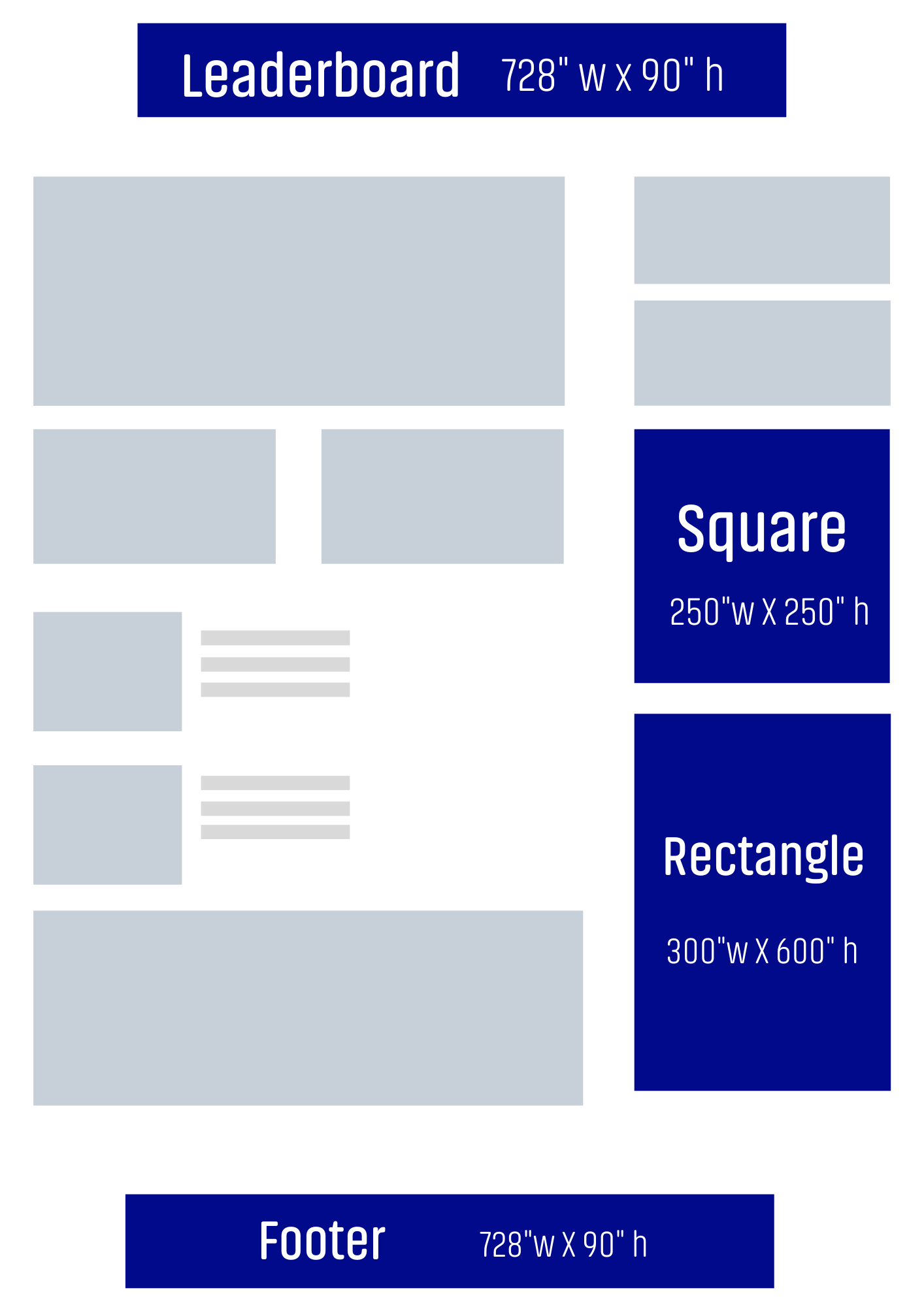 Leaderboard $300 / month

Format: JPEG, PNG
Size: 729"w x 90"h

Square $100 /month

Format: JPEG, PNG
Size: 250"w x 250"h

Rectangle $125 /month

Format: JPEG, PNG
Size: 300"w x 600"W

Footer $75 /month

Format: JPEG, PNG
Size: 728"w x 90"h
Instagram Takeover $50

Take over our Instagram artbcguide account for 48 hours and engage with over 2,000 culture followers and lovers via stories, highlights and regular posts.

*This price is offered for non-members only.