British Columbia is filled to the brim with talented artists.  You can find a wide range of artists with unique and intriguing art styles and muses. The variety you find is understandable, if not expected, considering the cultural diversity that forms the backdrop of British Columbia.
Here are some artists that you need to follow!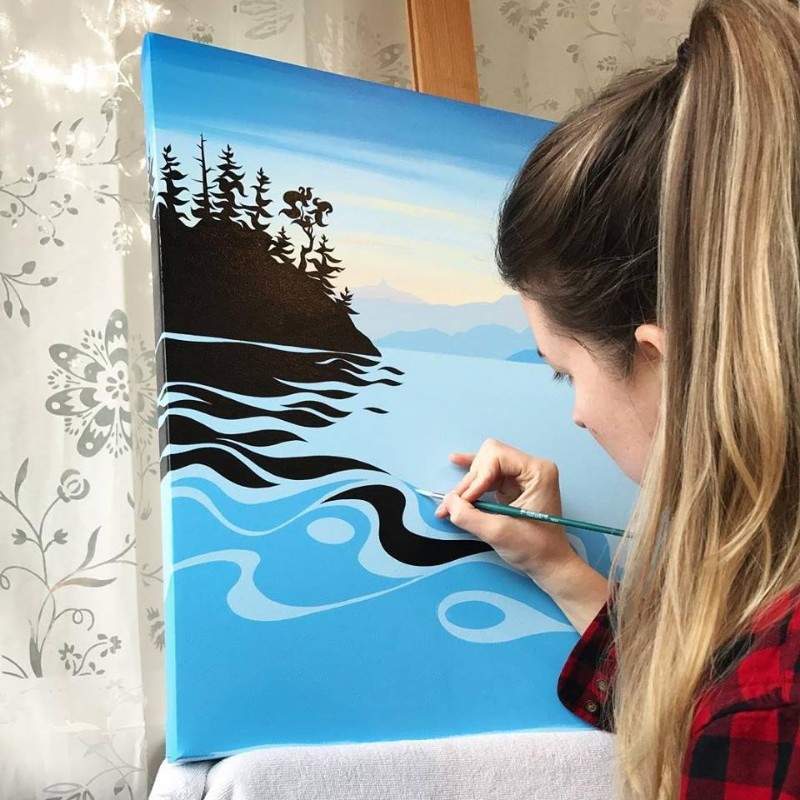 Di paints the West Coast's vibrant beauty: flora, fauna, land, and sea. Her strong colours and shapes create rhythm and movement on canvas using acrylic. She's a self-taught artist with a background in archaeological illustration who began painting approximately six years ago when she couldn't suppress her passion for communicating nature's beauty.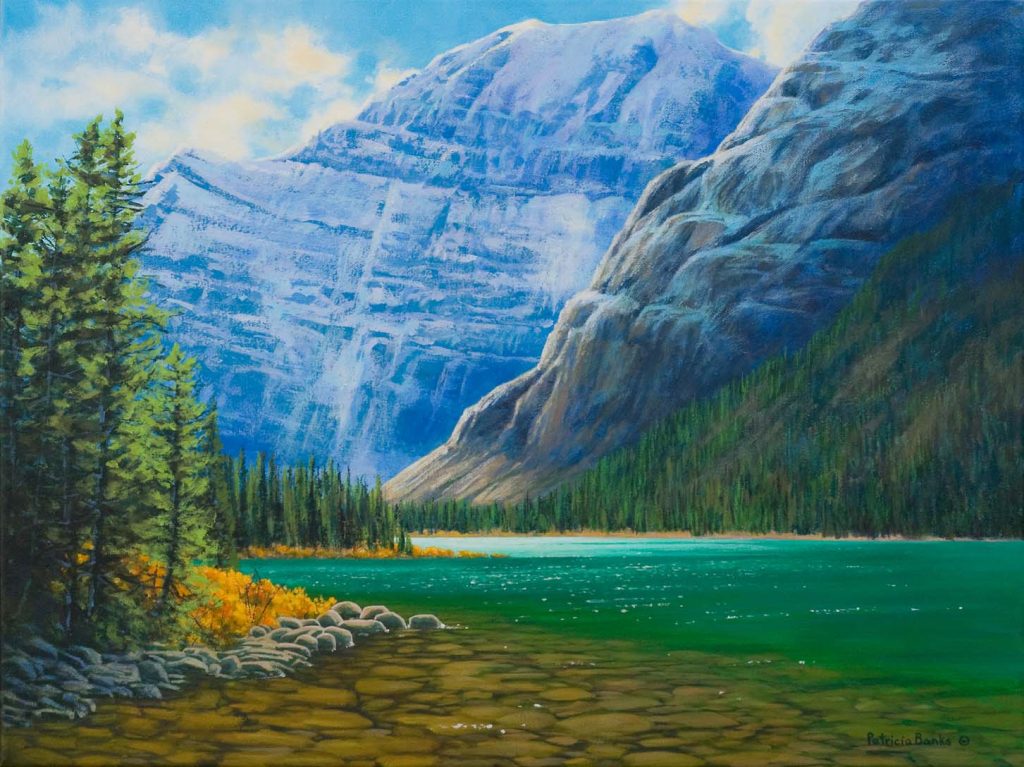 We highly recommend following Patrica Banks. She paints the Canadian landscape and wildlife and is well known for her ability to use colours in creative and unique ways to create detailed oil and acrylic paintings. 
Patricia's work has been displayed across Canada and in the United States, and she has received various honours for it. She has been a workshop presenter for the British Columbia Art Teachers' Association and enjoys teaching drawing and painting classes and seminars. Patricia has authored numerous art-related pieces and writes a monthly column for Nanaimo Magazine called Art Adventures.
Patricia Banks graduated from the University of Victoria in Victoria, British Columbia, and is a signature member of Artists for Conservation and an active member of the Oil Painters of America.
Jim Unger is a professional artist living and working in British Columbia's Fraser Valley. His rural farm near Abbotsford houses his studio and a small gallery. Jim's art has progressed from largely outside pieces to enormous sculptures and stunning indoor installations in the nearly 20 years since its inception. Jim incorporates copper throughout the majority of his works of art. Sometimes as the star of the show, and other times as a supporting actor.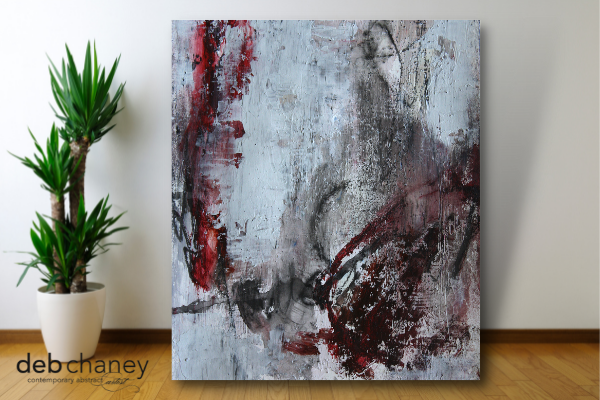 Deb Chaney has created spiritually inspired mixed media abstract paintings for over 20 years. She presents her work overseas in public art, television, and film, and her work is in corporate and individual collections. Deb's paintings are made up of many intriguing layers and textures, and the process of creating them helps her live in the moment and supports her spiritual path.
Ian Lowe is a talented First Nation sculptor. He painstakingly handcrafts works of art from wood, stone and steel. He has over 30 years of experience in the Welding and Fabricating Industry. That, combined with his undeniable passion for the environment, makes Ian a force of nature as an artist.
Art-BC is your cultural guide to British Columbia's art scene. We're here to help you find the best online art galleries, premium original artwork for sale online and everything else you might want. Explore our website to learn everything you need to know!