According to the Webster dictionary, a theater is "an edifice in which dramatic performances or spectacles are exhibited for the amusement of spectators; anciently uncovered, except the stage, but in modern times roofed."
Simply put, it's a space where you can experience extraordinary collaborative live performances, carefully planned by talented performing artists.
Live Theater Enriches
Theatrical Performances are an art form with many layers in direct human interaction between actors, and reaches out into the audience engaging personal emotions. Performing artists strive to bring their characters to life.
The intimate setting of theater uniquely immerses one into the performance itself, offering deep perspectives not normally achieved in screened performances contributing to social conversation, perhaps stimulating real social change in attitudes and mores. Other times, just deeply entertaining.  Reflecting life in a live performance, theater can encourage audience self-examination and a space for the community to share their thoughts, opinions and stories.
5 Theaters To experience in British Columbia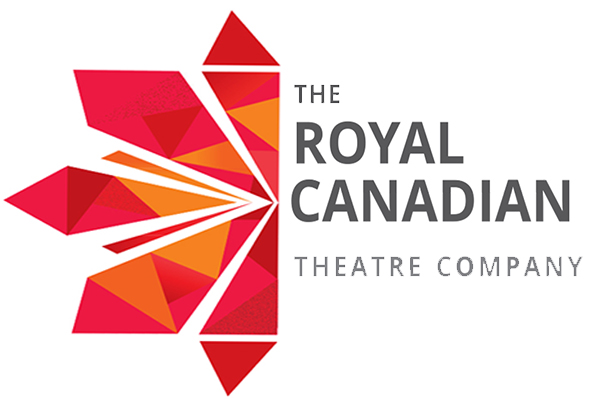 The Royal Canadian Theater Company is a non-profit society that produces professional theater and event entertainment, located in New Westminster, British Columbia. Ellie King, the company's founder, is a firm believer in high-quality production, and her reputation as a producer, director, writer, and performer is well-established.
Experiencing The Royal Canadian Theatre Company, you will be left wanting more. That's because the performers dedicate themself to making each of their productions a lifetime experience.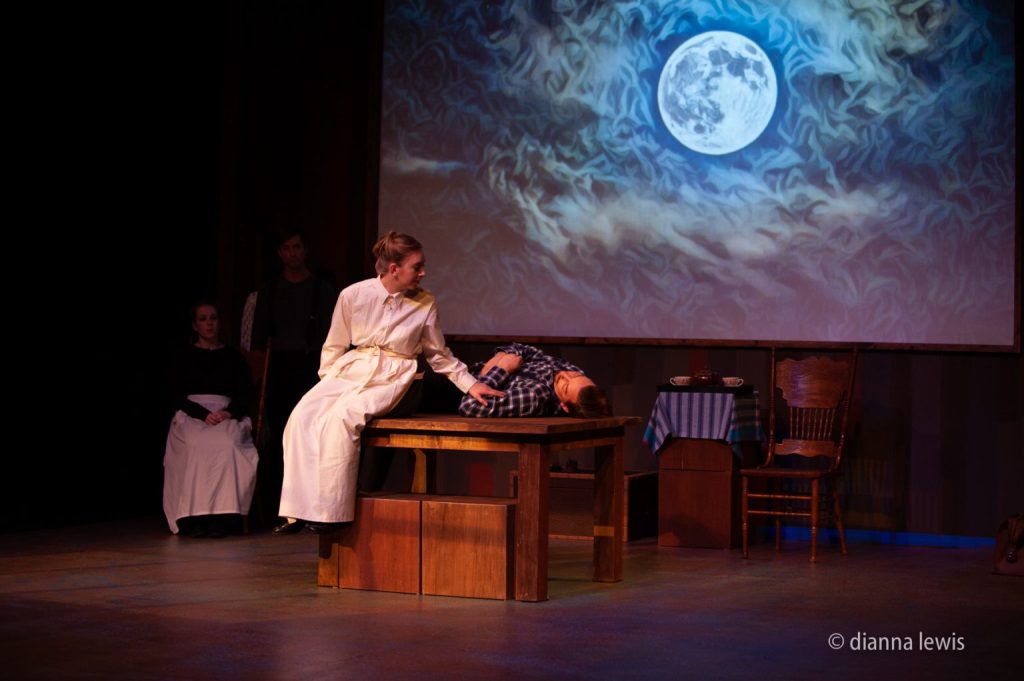 Gallery 7 Theater in Abbotsford, located in the heart of the Fraser Valley, is dedicated to producing compelling and moving theater that explores the spiritual, relational, and social aspects of the human experience with a vision of hope, reconciliation, and redemption.  They offer an incredible selection of productions that includes passionate enactments of plays and musicals and a second stage series where you can enjoy a guest comedy improv night and a one-act play festival.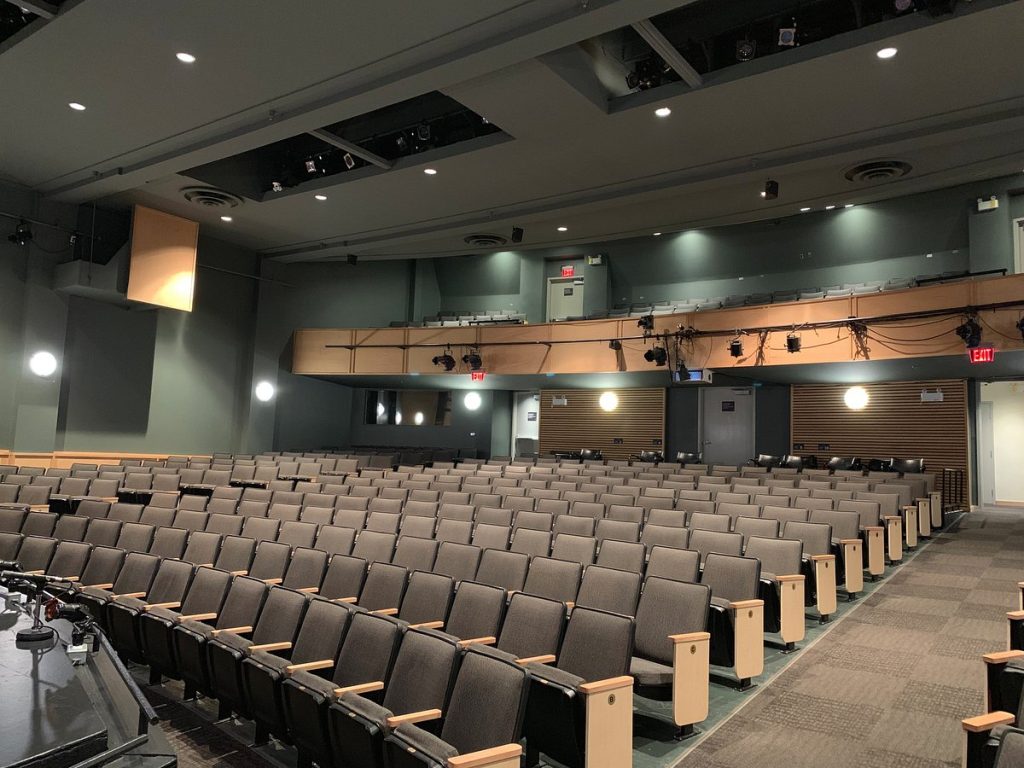 The Sid Williams Theater, located in the center of downtown Courtenay, is a fully equipped and staffed performing arts theater. It started in 1935 as a cinema, and despite becoming modernized, it still maintains an intimate feeling. 
The Sid Williams Theater Society manages the venue, which hosts the Blue Circle Series, which has a curated variety of events. Community organizers put on the bulk of other theater events. Still, it also serves as a place for commercial presenters who bring in a range of events such as concerts and comedy nights.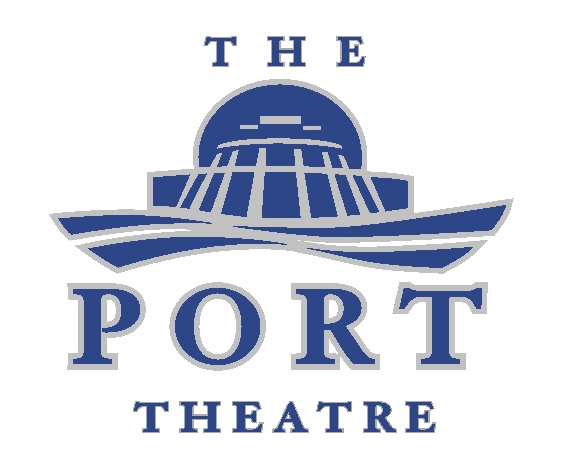 The Port Theater is located on Nanaimo's beautiful waterfront. They're on a  mission to promote and strengthen artistic, cultural, and economic activity on Vancouver Island's central coast.  This 800-seat theater appeals to locals and tourists by providing a diverse selection of cultural events. There's always something for everyone.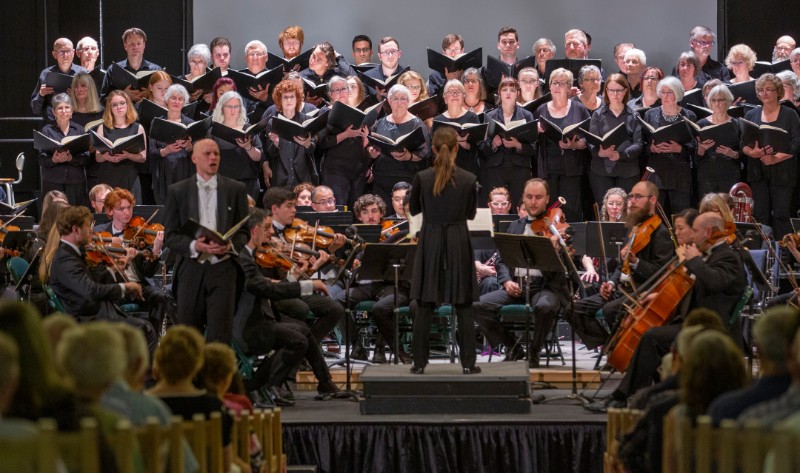 Since its opening in 1976, the Kamloops Symphony has been a treasured community resource. They provide orchestral music performances, music education programs and other invaluable musical services to enrich the life of the residents of the Kamloops region. They host 99 full orchestra programmes and several educational programmes annually. 
Art-BC is your cultural guide to British Columbia's art scene. Explore our website to learn everything you need to know!