Discover the most vibrant virtual events in Vancouver! Fluttering cherry blossoms and sparkling, vivacious whitecaps – Vancouver's vibrant spring is in full-swing! Local Creative Community events are blooming across the city.
Crafted Vancouver 2021 (May 1-25)
This year, Crafted Vancouver is a hybrid event of both in-person and virtual experiences. The 25-day festival features the handmade work of established and emerging craft-based artists and designers.

Featured work includes virtual craft exhibitions, in-person studio tours, interactive panels, workshops and podcasts. They will also be hosting an ongoing Zoom-based dialogue in 'The Conversation Series'. A selection of asynchronous 'REEL Crafted' film screenings will also take place.
Contemporary Art Gallery – Leon Polk Smith's 'Big Form, Big Space' Exhibition (May 14-Aug 22)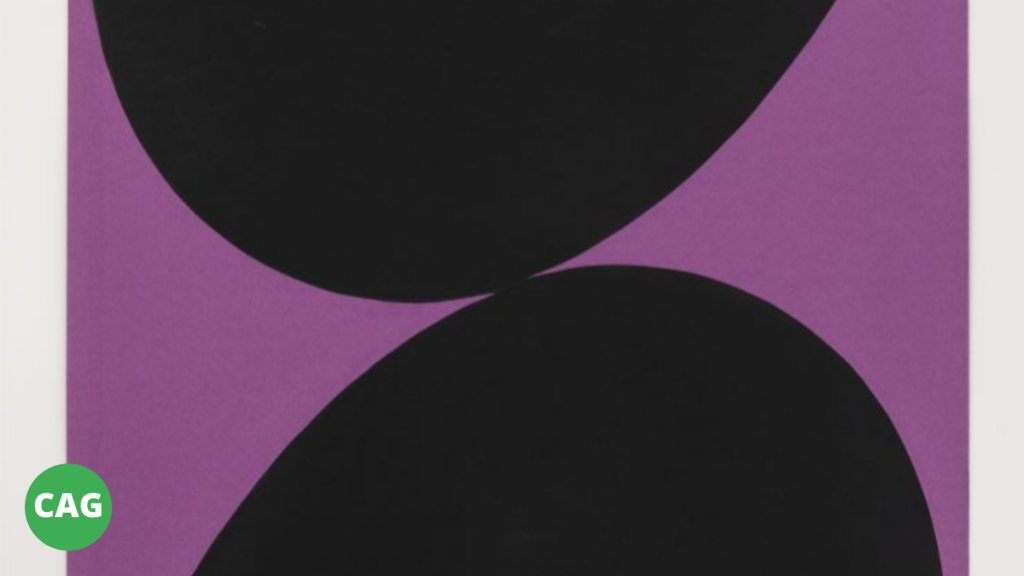 The modernist-abstract collection highlights nearly 40 works of American artist Leon Polk Smith (1906-1996). This is the first solo exhibition of his work in Canada. Colourful and bold, Smith's artwork navigates the tribulations of identifying as a gay man of Indigenous heritage in the American Southwest.

This show is on display inside the B.C. Binning and Alvin Balkind Galleries. Until August 22, visitors are welcome to visit the exhibition at the Contemporary Art Gallery in-person.
Libby Leshgold Gallery at Emily Carr University – 'The Show | 2021 Virtual Exhibition' (May 14-June 30)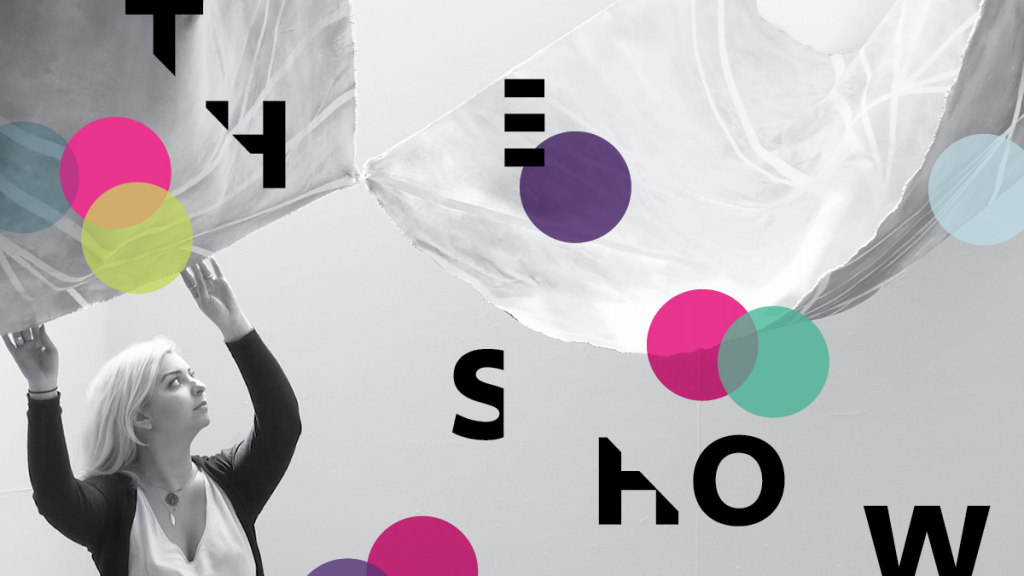 The Libby Leshgold Gallery presents the graduating class of 2021! This annual exhibition will include artwork from more than 300 ECU students. The show will feature a wide range of mediums. This includes media arts like photography and film. Traditional art forms like painting, drawing and ceramics will be shown. In addition, unique performance pieces will unfold.

A selection of Film and Animation students will also be presenting live screenings and events. The virtual exhibition is available to access for free on their website through June 30.
Bill Reid Gallery of Northwest Coast Art – 'Hands of Knowledge' Exhibition (May 15-Sept 26)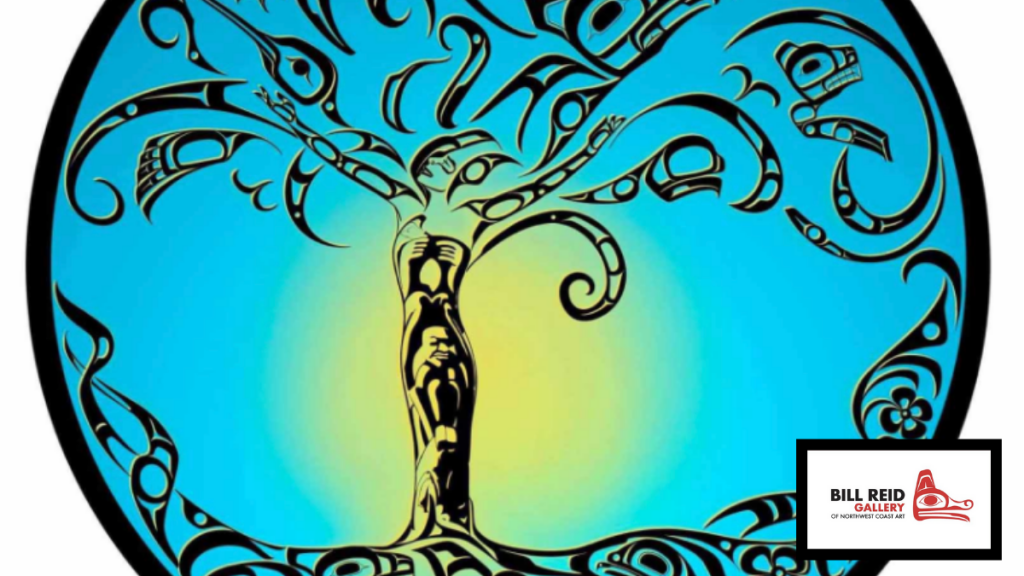 This collaborative virtual exhibition presents the artwork of six contemporary Indigenous female artists. Featured artists include Pearl Innis, Kelli Clifton, Dale Marie Campbell, Marie Oldfield, Arlene Ness and Patricia June Vickers.

The show is inspired by the power of matriarchal influence. It also features themes of traditional creative expression. The artists have engaged long-established Indigenous artistic techniques. Combinations of weaving, painting and wood-carving are on display.

Visitors are invited to view the intricate artwork in-person. Then, learn the cherished stories behind them. When planning to make an in-person visit, pre-purchased admission is encouraged.
Stay updated on the latest vibrant virtual events in Vancouver with Art-BC! Subscribe to the News Digest for bi-weekly recommendations and follow us on Instagram for daily suggestions.