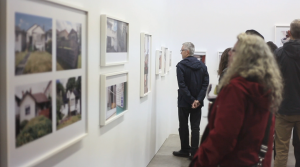 1. Evolve your view at Capture Festival
Experience a different perspective with numerous exhibitions at this photography festival April 1 – 28. Prepare to have your thoughts provoked and challenged by local and international artists.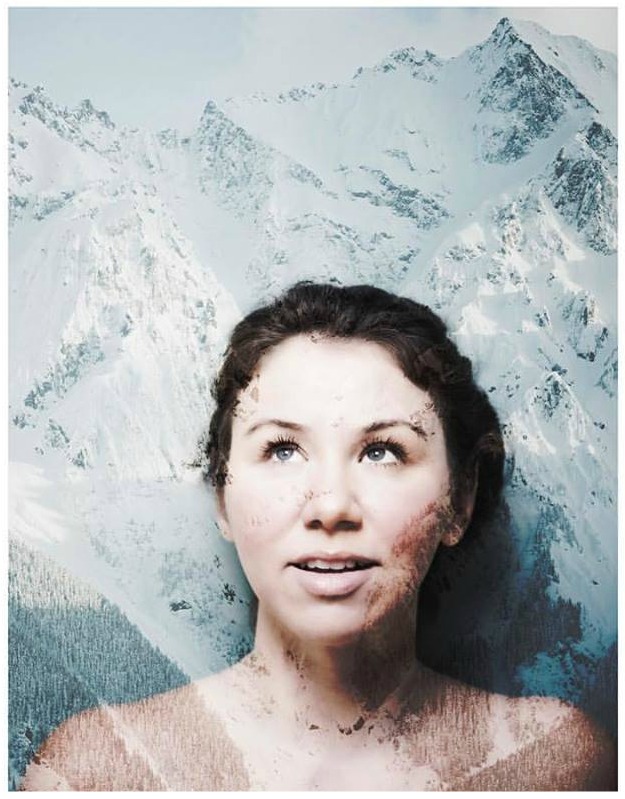 2. Celebrate Earth Day 2017 with Desiree Patterson
Foster awareness at the Van Dop Gallery on April 22 from 1-4PM with an artist talk by Desiree Patterson. Learn all about preservation through art and the importance of environmental stewardship. Desiree's exhibition will be available from April 1 through 28 at the Van Dop Gallery.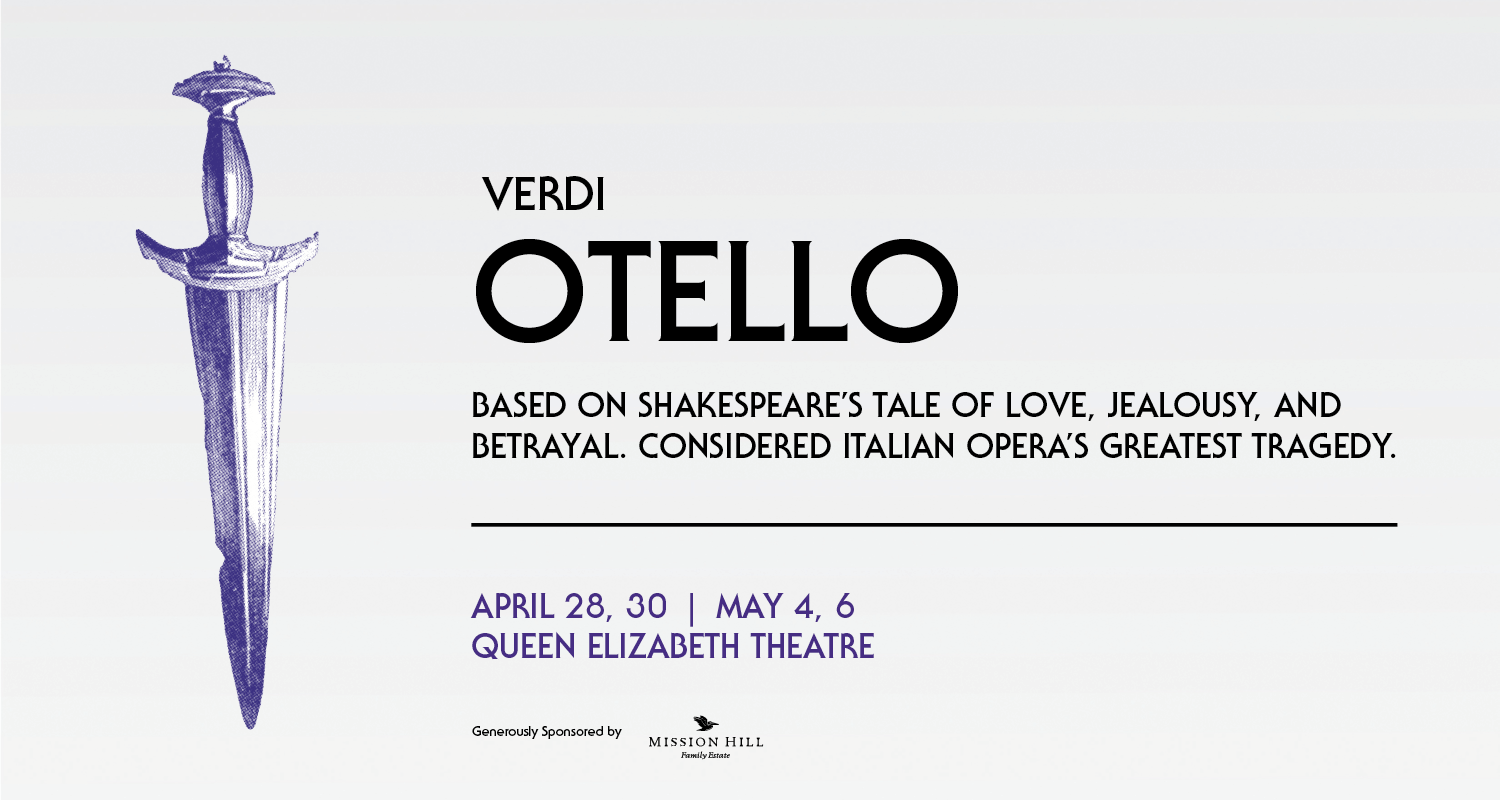 3. Immerse yourself at the Vancouver Opera Festival
See three new opera productions: a seldom performed masterpiece, a beloved classic, and a contemporary tour de force, plus dozens of events over 16 days from April 28 – May 13. Hurry and grab your festival passes to this inaugural event.
4. Be bold on International Women's Day with Elaine Brewer-White

Multi-talented artist, mother, comedian, et al. Elaine Brewer-White's exclusive exhibition will be open on Mother's Day May 7 – 31. Come down to Van Dop Gallery to hear about her work, inspirations, and the future of women's issues #BeBoldForChange.
5. Attend Art! Vancouver 2017 for anything and everything art related
Surround yourself with an unprecedented collection of local and international fine art from paintings to sculptures and installations to mixed media on May 25 – 28 at the Vancouver Convention Centre.