Aviation mark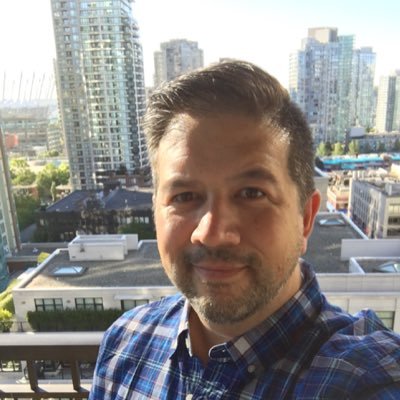 eting director, Jay Minter, not only promotes flying, but has an extremely creative side.
Check out Jay Minter's blog here on upcoming arts and cultural events such as Long Division by Pi Theatre, Reflections in Time by Gateway Theatre ,and Pacific Northwest Music Festivals happening in the warmer months of 2017.
You can refer to Jay Minter's list at jayminter.com for all things entertainment, lifestyle, and travel. As well, see his feature on Vancouver Presents.