British Columbia has a rich history and is dripping in cultural diversity. Our Cultural Centres tell the story of our communities, their triumphs, and trials. They are vital for preserving our rich heritage and creating unique narratives about our past, present, and future. 
Here are some Art Councils & Cultural Centres we recommend you need to visit. 
Your Cultural Guide To British Columbia??
The City of New Westminster has an art district and rich history drawing on the past to inspire the future. The Anvil Centre is best described as a combination of ideas and energies. It gives you a glimpse into the best of what the world has to offer and a platform for members of our community to share their stories with a larger audience. 
When visiting the Anvil Centre, you'll be able to explore its cultural offerings, including the New Westminster Museum & Archives, the New Media Gallery, the Community Art Space, and the Canadian Lacrosse Hall of Fame. All galleries and exhibitions are free admission.
The Caetani Cultural Centre is a must visit when going on a cultural tour  in British Columbia. This 120+-year-old heritage site only occupies 1.5 acres of land,  however its cultural influence is boundless. 
While at the Caetani Cultural Centre, you'll participate in seminars, workshops, and exhibitions, encouraging  you to experiment, generate new ideas, and interact with  artists and the community discovering new ways of seeing, feeling, and understanding arts and the environment around us.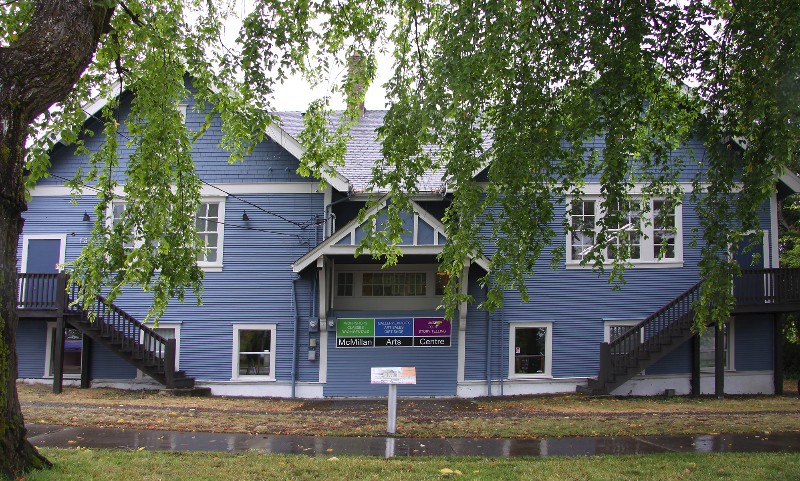 The McMillan Arts Centre began as Parksville School in 1913 when McMillan Street was one of Parksville's main thoroughfares, and the building was a community focal point. The Oceanside Community Arts Council (OCAC) purchased the building in 1986. The upper part of it became the McMillan Arts Centre (the MAC), an OCAC project with three Gallery spaces, a studio classroom, and an Artisan Gift Shop showcasing local artwork.
With monthly exhibits, jazz, folk, and storytelling concerts, workshops, and classes, the MAC is a must  visit!
Nikkei National Museum & Cultural Centre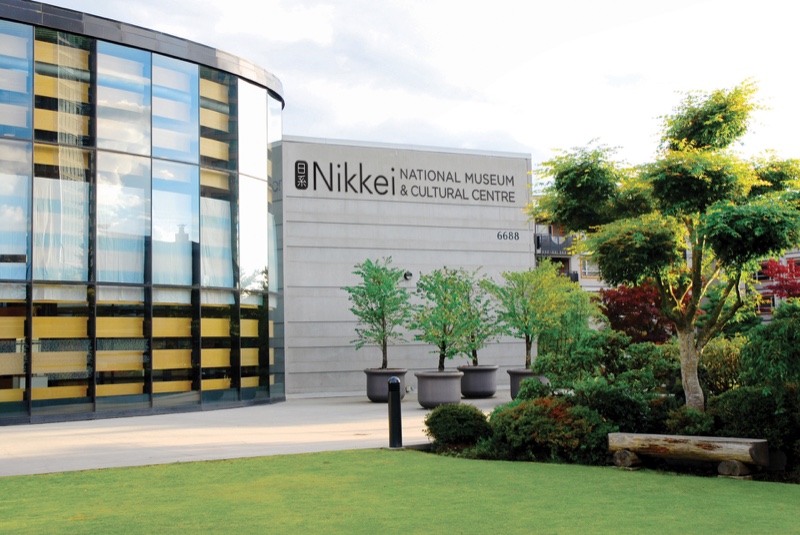 Nikkei National Museum & Cultural Centre is on a mission to honour, preserve, and share Japanese and Japanese Canadian culture.  Its goal is  fostering better understanding and appreciation of Japanese  culture and heritage in Canada, raising awareness of Japanese Canadians' contributions to Canadian society through public programs, exhibits, services, publications, shared use of facilities, and special events.
Art-BC is your cultural guide to British Columbia providing information on cultural tours and events as well as  best online and offline  art galleries. Explore our website to learn more about British Columbia's rich art culture!