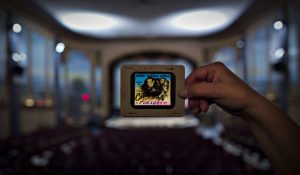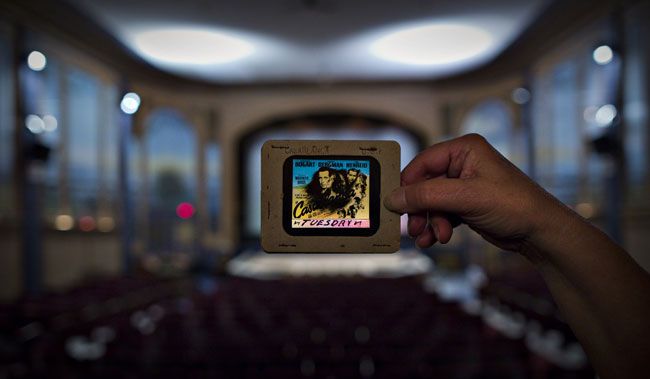 What Ann Nelson, owner and steward of the historic Patricia Theatre, loves most about her community — Powell River — is "That it IS a community!"
So often," she continues, "that word simply describes a geographical location, without any of the associated relationships, but we are a community of caring, engaged neighbours whose interests overlap and diverge and converge from day to day. Strangers often ask, when I'm doing a tour, what is the best thing about living in an isolated small town and my answer is: you're never alone! Then, when they ask what the worst thing is, they're sometimes surprised that my answer is the same: you're never alone! On balance, the fact that it is a supportive, creative community brings out the best in all of us."
Along with a love of neighbours is Ann's passion for gardening. With abundant sunshine, fresh water and tons of gardeners to share plants and lore, Powell River is a green thumb's paradise. Powell River boasts a vibrant perma-culture and food security community, which gives Ann and the local community pride.
When indulging in a local staycation, Ann's top picks are the sunny sands of Savary or Texada
Islands, or of Donkersley or Willingdon beaches on the mainland.
"I'd start off with a good book and some music, then a fantastic meal (complete with million dollar view) with friends at any one of a dozen outstanding restaurants. I'd follow that with an evening concert, new movie, or stage production.
The next day she'd hit the farmer's market, enjoying more music while grazing and chatting with local vendors.
"Then I'd take in one of the festivals," says Ann. "We literally have a festival in the area probably every weekend from spring through fall. In the winter, more of the same, except substitute the Sunshine Coast Trail and back country adventures or winter kayaking or diving, some craft fairs and markets, then some serious hygge."
"Now, if I had developed a proper appreciation for craft beer, all of the above would have been accompanied, I'm sure, by some of Townsite Brewery's award winning seasonal brews, because I'm frequently told that I'm a philistine of the first order for living half a block from the Brewery and not appreciating the privilege properly."
BC's Guide to Arts and Culture