The Online Companion to the BC's Guide to Arts & Culture!
British Columbia is internation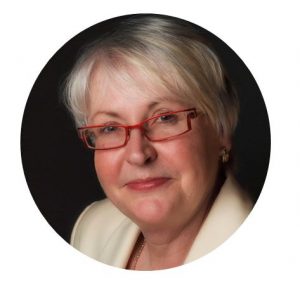 ally recognized as one of the most beautiful places in the world – a global destination for authentic travel and adventure. The diversity and majesty of the natural landscape have long inspired flourishing culture in the province. Not only is BC Supernatural, it is #SuperCultural. The Art Guide is the only comprehensive guide to BC's Best Arts & Cultural experiences. We invite you to explore and discover the Best of British Columbia.
There are over 100 communities in British Columbia, every one of them bears a unique cultural footprint; steeped in history and Aboriginal heritage, and brimming with art and adventure. It would take a lifetime to explore it all. Whether you are visiting from another community, province or country there is an authentic experience for every kind of Culturally Curious traveller. If you spot the Art-BC.com RECOMMENDED decal in a window, that is our guarantee of a must-see experience.
Build your own BC Cultural Crawl by choosing from a selection of crawls in the guide or build your own itinerary using the interactive maps curated to showcase the top destinations in communities across the province. Whether you are travelling from a far or just looking to getaway for the weekend, consider one of the unique destinations featured in the guide and experience the Art of the Getaway. More than just a tourist trip, the Art of the Getaway is about experiencing the local vibe and immersing yourself in the community. From luxury, secluded resorts built into the rugged and wild coastline of Vancouver Island to quiet B & Bs; nestled in the calm of lazy wine-country in the Okanagan – be inspired by the scenery and stay for the culture. As a culture lover and lifetime explorer of this majestic province, it is truly my honour to welcome you to British Columbia.

Trudy Van Dop
Founder, Art-BC
Publisher, Arts & Cultural Guide to British Columbia
Contact Information
E-mail: publisher@art-bc.com
Tel: 604.521.7887
Toll-Free: 1.888.981.9886